Get a Winning Real Estate Investment Presentation
Professional, Persuasive, Expert Presentations Development and Design
Real estate presentation development and design by Launch Module Media.
Why High Net Worth Investors are Seeking Increased Real Estate Allocations
At Launch Module Media, we have of late experienced an uptick of requests for high-end real estate investment presentations, seller books, and onesheets. The National Real Estate Investor provides coverage on the increasing importance of real estate in HNW and family office investor strategy.

Robert Brunswick | Aug 03, 2017

Commercial real estate has been used effectively in ultra-high-net-worth (HNW) and family office portfolios as a means to enhance yield in a return‑starved market. This enhanced yield has not been lost on the greater institutional marketplace, however, where sovereign wealth funds, domestic pension funds and life insurance companies have flooded the market with capital, prompting concern over the potential for a pricing bubble. Read more at nreionline.com
Real estate presentation development and design by Launch Module Media.
Are you working on a real estate pitch?
Real Estate Market Outlook — Great News for Housing
2Q 2017 was a busy time for Launch Module, especially developing Real Estate investment pitch decks. Construction spending was reported down in June, worrying real estate enthusiasts. However, the weakness was attributed to the public sector, not private or residential construction.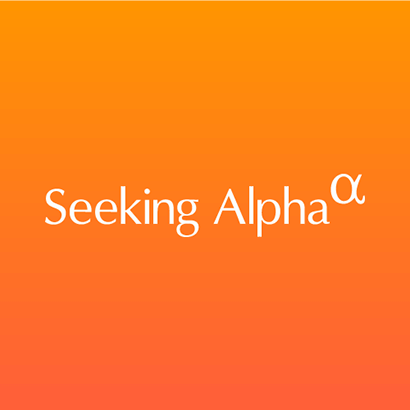 Markos Kaminis | Aug 02, 2017

Through the first six months of the year, construction spending was still up 4.8% against the same period in 2016. And, all of the trouble was due to a decrease in public sector spending. Public construction was down 5.4% in June on a seasonally adjusted basis. Eventually, the Administration's infrastructure promises should come through here, and help public sector spending drive this data higher, we hope.
Real estate enthusiasts are more interested in how the private sector faired. Spending on private construction slipped just 0.1% from May. Residential construction edged lower by 0.2%, while nonresidential construction inched 0.1% down from May. So that's not so bad. Furthermore, in my study of the ISM Manufacturing Index for June, I noted exceptional strength. The data implied strong demand for housing construction materials and supplies. Read more at seekingalpha.com
Launch Module Media
WeWork - Soho West
175 Varick Street
New York, NY 10014